Punch holes
Industrial aluminum profiles have a variety of connection methods, which need to be punched according to different connection methods. The punching methods include through holes and stepped holes.
(1) Through hole:
Mainly used for the fastened connection of common bolts (semi-round head).
(2) Step hole:
Mainly used for special connectors (built-in connectors). Fastening connection is a high-tech process commonly used in CNC machining of aluminum profiles.
3. Aluminum profile tapping.
Aluminum profile tapping is what we often call tapping. The processing of aluminum profiles is to tap the end tapping holes of the aluminum profiles according to the technical requirements of the design drawings, which are used for the fastening connection of the later frame.
4: CNC milling machine.
Traditional aluminum profile frame assembly does not require CNC milling, but in special cases, non-standard components and profiles need to be CNC machined according to technical needs.
(2) Advantages and disadvantages of CNC machining: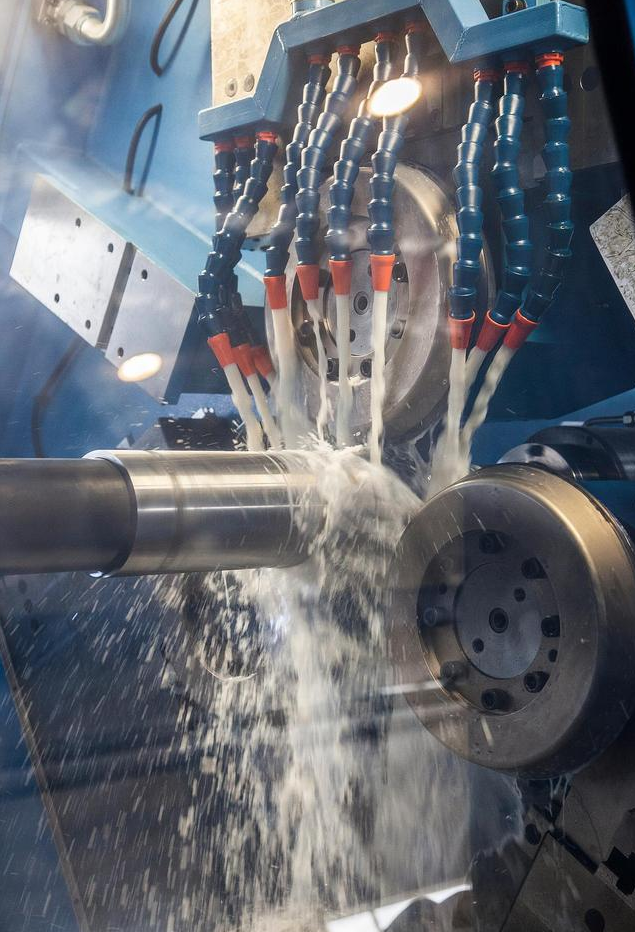 1. Advantages:
①.Reduce the number of tooling:
Reduce the number of tools, machining parts with complex shapes does not require complex tools. In order to change the shape and size of the part, it is only necessary to modify the processing program of the part, which is suitable for the development and transformation of new products.
②. Stable processing quality:
High machining accuracy and repeatability, meeting the requirements of aircraft machining.
③. Multi-variety. Small batch:
Under the condition of small batch production, the production efficiency is high, and the production preparation can be reduced. Reduced time for machine adjustments and process checks due to optimal stock removal.
④. Machining section:
Traditional machining methods are difficult to machine complex surfaces, and even some unobservable machined parts can be machined.
2. Disadvantages:
The disadvantage is that the processing equipment is expensive,and the professional requirements of the operators are high.