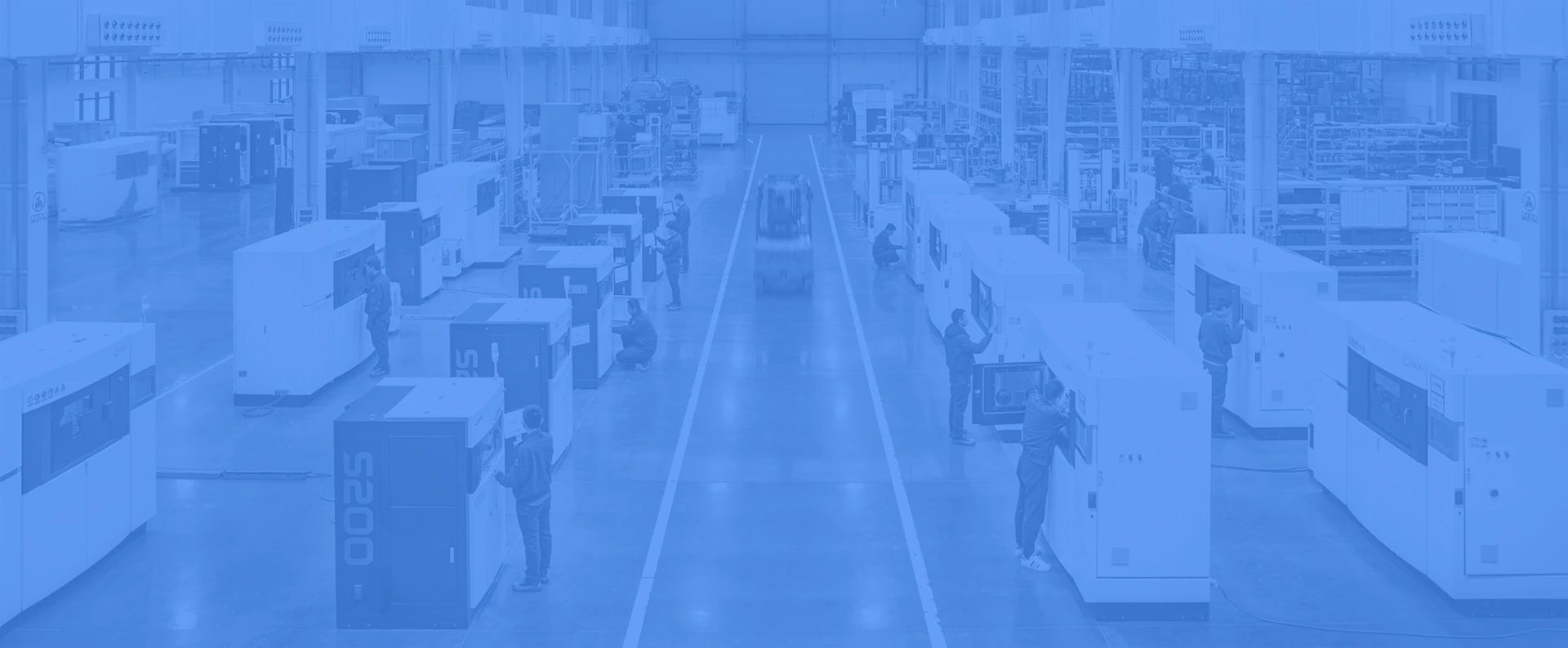 3D Printing Service
a click away
LAVA 3D Printing is your customized part fabricating service
Upload your files, get instant prices of prototyping & molding
10+

3D Printing Technologies
what 3D Printing Materials we have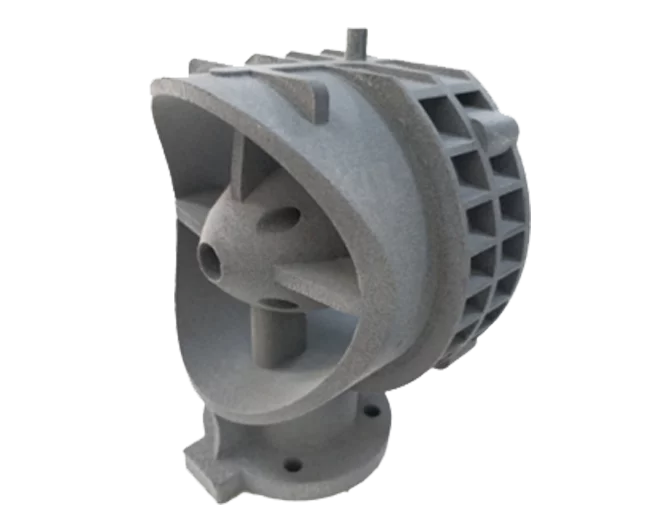 PA12 has an excellent resistance to chemicals, including oils, greases, detergents, alcohols, salts, alkalis, hydrocarbons, aldehydes, and ketones.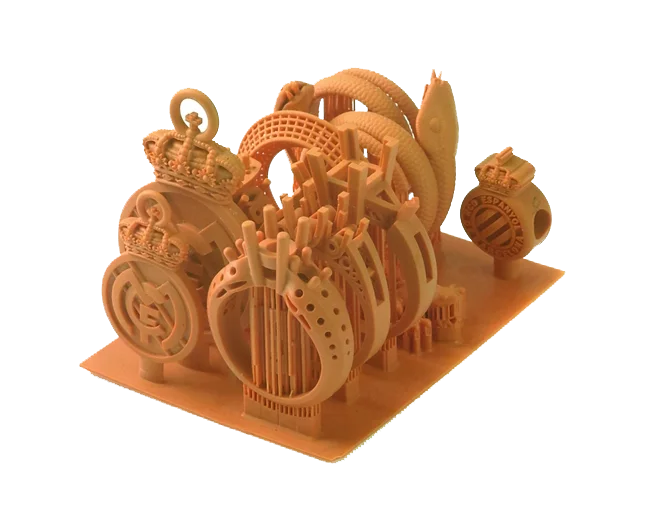 High precision resin is widely used nowadays for the precision lost wax casting model.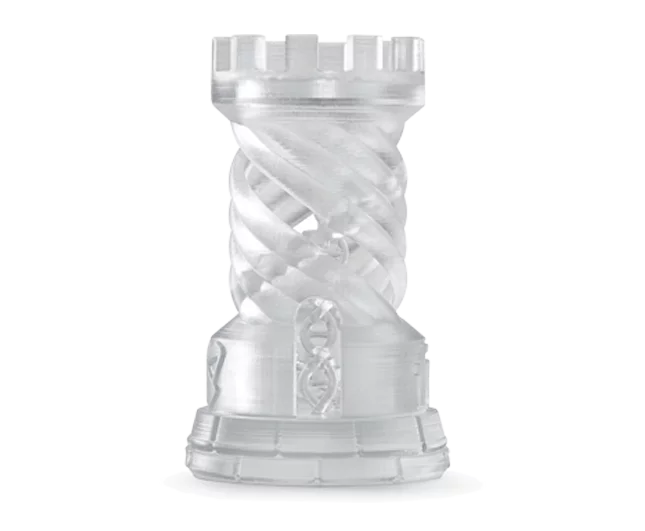 Translucent resin(similar to plastic) has strength and property of standard resin, excellent materials for artware and proofing of product research.
Tough Resin (similar to plastics) is ideal for prototyping strong, functional parts and components that withstand short-term stress or strain.
3D Printing Technologies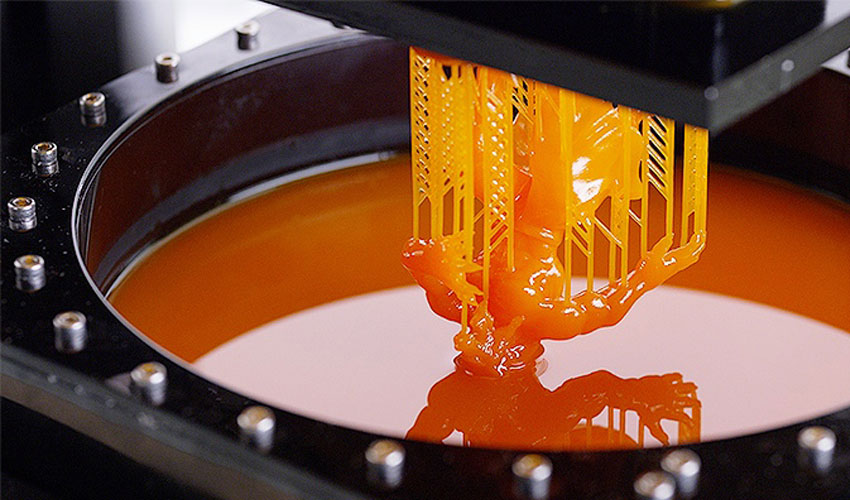 3D printing technology SLA, full name Stereolithography, also referred to as SL, is an additive manufacturing process.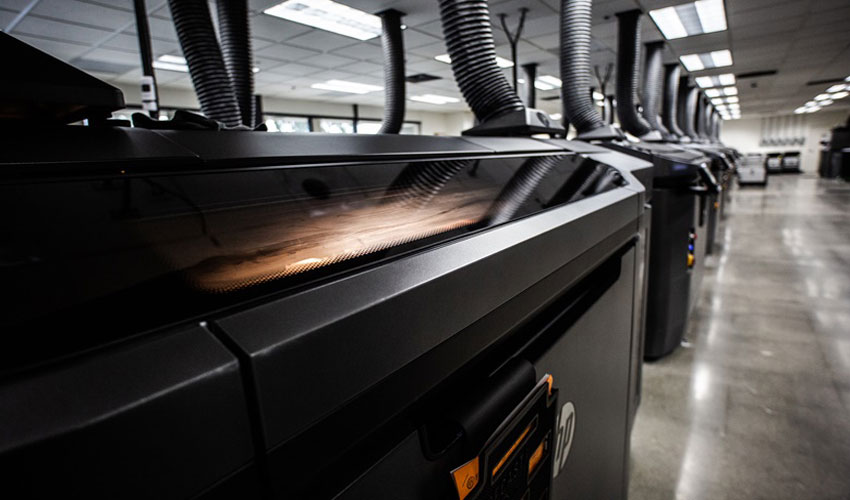 3D printing technology MJF, full name Multi Jet Fusion, is the powder bed fusion technology.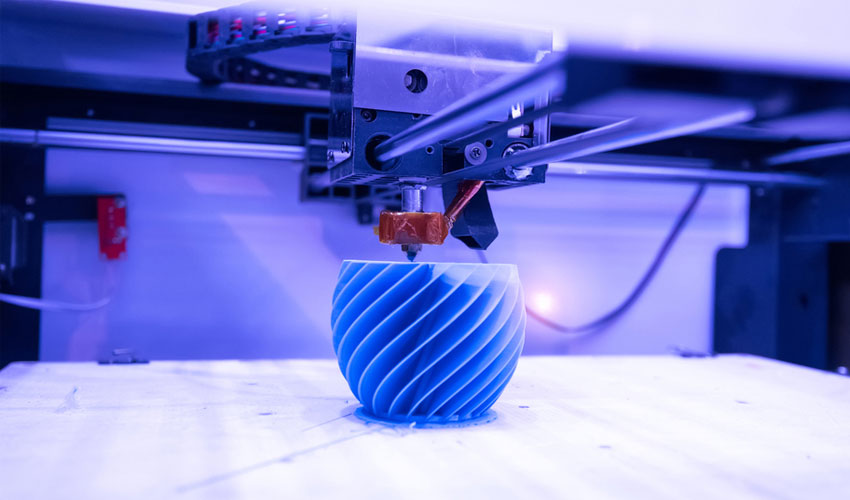 3D printing technology FDM, full name Fused Deposition Modeling, is the most common 3D printing technology.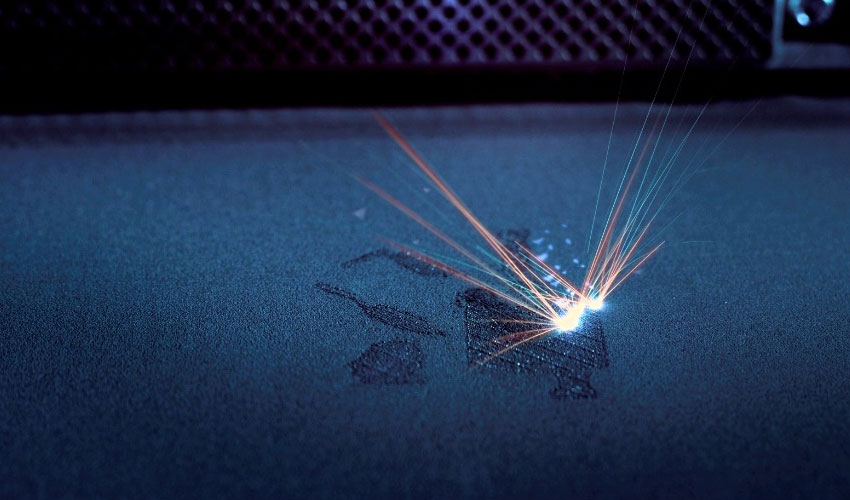 3D printing technology SLS, full name Selective Laser Sintering, is an additive manufacturing technology.
ALL PART FABRICATING SERVICES AVAILABLE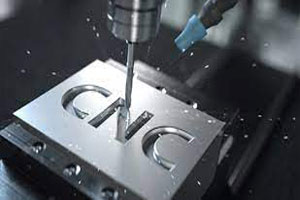 CNC Machining
Computer Numerical Control (CNC) machining is a manufacturing process in which pre-programmed computer software dictates the movement of factory tools and machinery. The process can be used to control a range of complex machinery, from grinders and lathes to mills and CNC routers.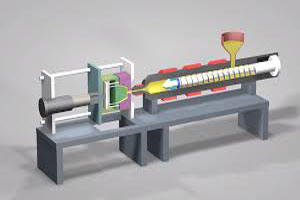 Injection Molding
The injection molding process requires the use of an injection molding machine, raw plastic material, and a mold. The plastic is melted in the injection molding machine and then injected into the mold, where it cools and solidifies into the final part.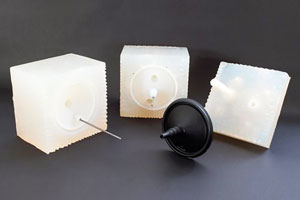 Vacuum Casting
Vacuum casting is a casting process for elastomers using a vacuum to draw the liquid material into the mold. This process is used when air entrapment is a problem, there are intricate details or undercuts, or if the material is fiber or wire reinforced.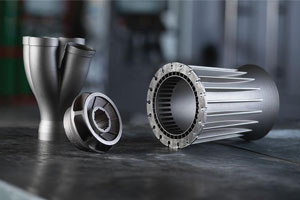 Sheet Metal
Sheet metal is a process in which sheet metal is cold-worked into thin sheets, usually below 6mm. Generally speaking, the basic equipment of sheet metal process includes shearing machine, laser/plasma/water jet cutting machine, bending machine, drilling machine and so on.

Customer Reviews
Both my recent orders arrived in the last few days.The Flying Spaghetti Montster is amazing. I only now appreciate how delicate it is and some of the issues you had in printing it. The print was very well packed and it took quite a while to blow away the shredded paper. Many thankyous.

Michael

The package arrived today and everything in perfect. Great job with the models, and the packing was excellent. Everything arrived safely. I am very happy with your high level of customer service and quality. I will definitely be back with my next order. Thank you so much.

Keri

I'll definitely come to you when/if I need more resin prints in future!I will also highly recommend your company to a dice-making group I am part of (with 10K+ members) for excellent quality products and customer service, so hopefully you'll get more orders!

Bryar R
Just fill in your email and you can subscribe to get the latest news of our case studies, services, material updates and excellent transactions!