ABOUT LAVA
Lava is a 3D printing service company that provides an online 3D printing quote for makers, artists, and consumers, but most of all for product designers and developers. We cover the popular 3D printing materials ranging from general propose resin to metals. With our optimized supply chain and cost control, we can provide professional 3D printing service at affordable prices. Moreover, we have a team with over 10 year's prototyping and manufacturing experience. Our service does not stop upon delivery of the models. We can help our customers to develop products and even bring them to mass production. Let's build your innovative product and bring it to market together!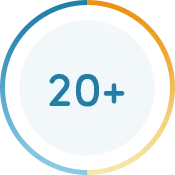 Years of Product
Development Experience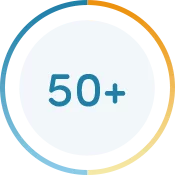 Long Term Partners from
Different Fields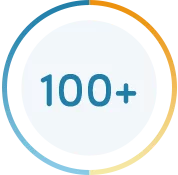 Hundreds Parts Produced for
Customers All Over the World
OUR WORKS
LAVA provides online 3D printing services for customers all over the world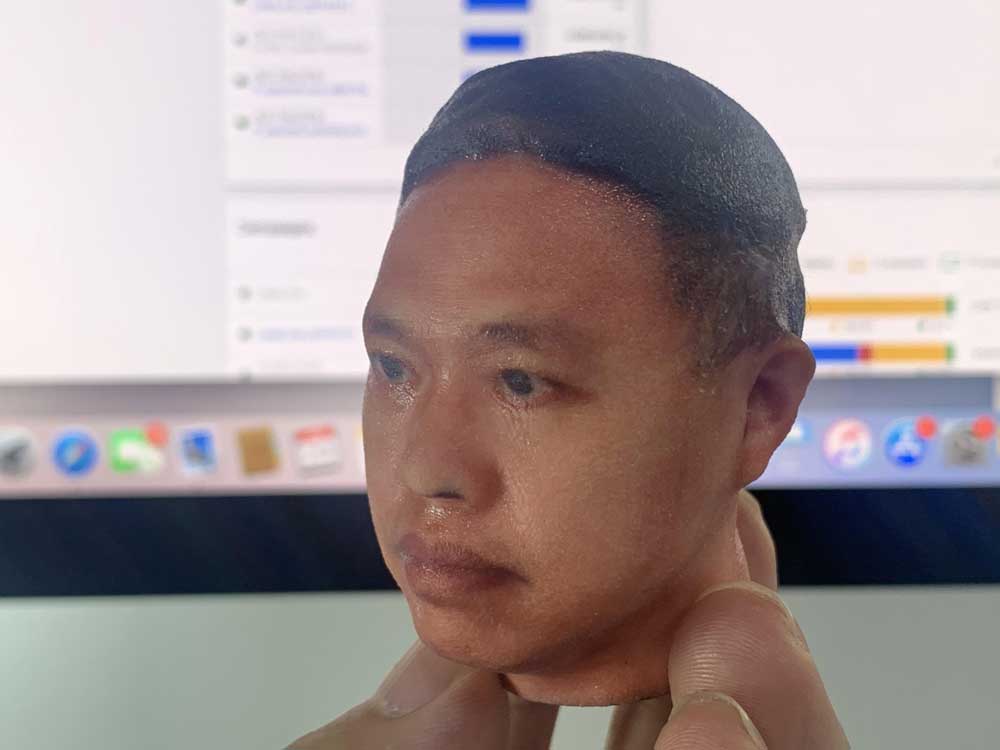 REAL-LIFE 3D SELFIE PRINTING
Kevin made a 3D selfie with App. Bellus3D, which is the best App. for face/head 3D scanning out there in the market, among all the 10+ scanning Apps we have tried. Our special full color printer works perfectly with the 3D file exported from Bellus3D. We didn't do any after process like painting or whatever, the picture you see is exactly what we got from printing. The material for the printing is not normal resin, it contains some sands, and feels like rock—a ideal touch for sculpture and bust—you will love it not only because it's looking but also it's touching.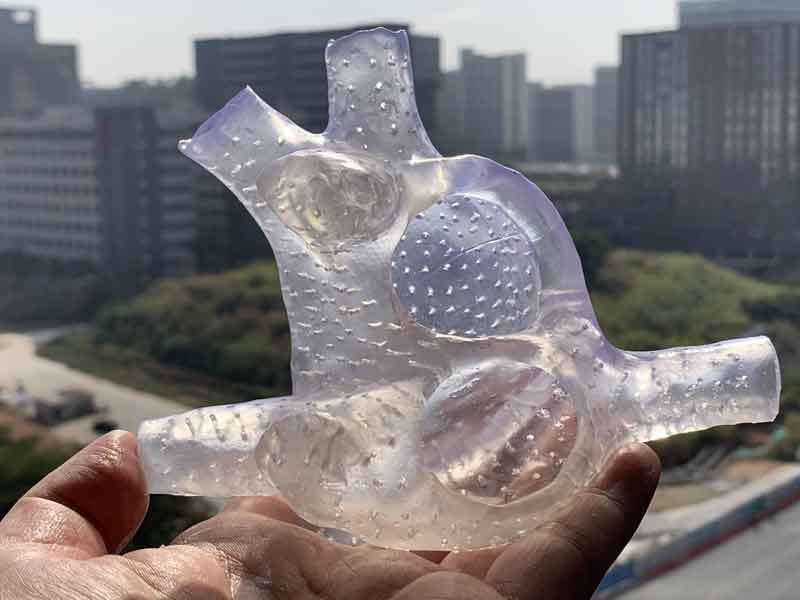 CLEAR FLEXIBLE HEART MODEL
It's a super conplicated heart model made from transparent and flexible material, with many tiny holes. We tried many other different methods include vaccum casting, the outcome of 3D printing is the best. Our customer is very happy with it, for his research and development of his medical device, this model helps him a lot to see through it and allow him to squeeze it whenever needed. —-by courtesy of Mr. Leonardo Napoli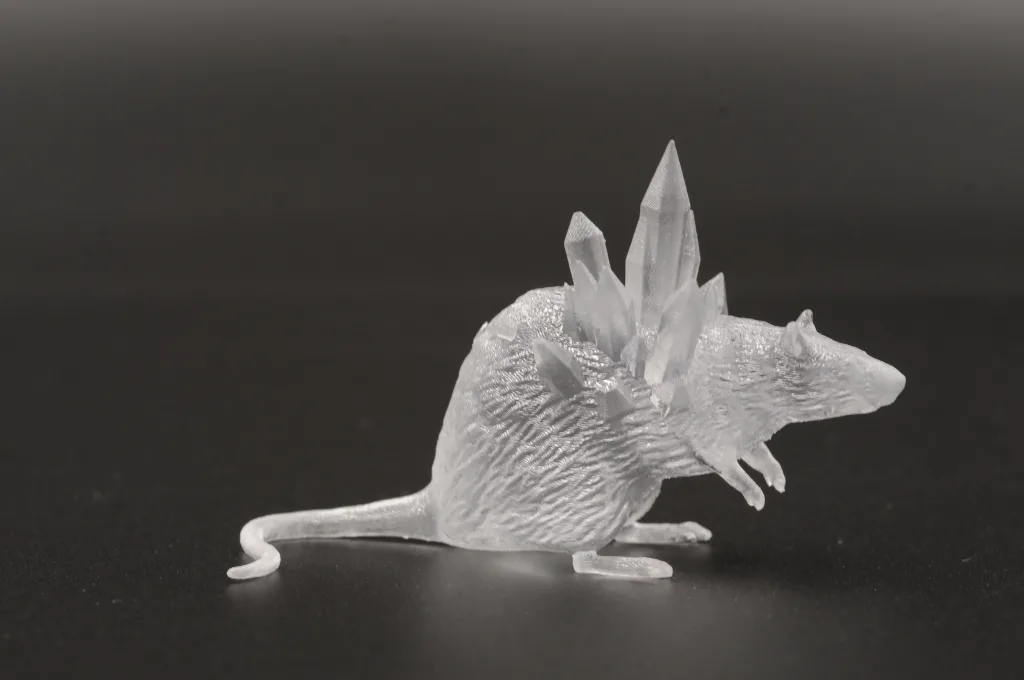 CRYSTAL MOUSE
The crystal mouse was printed with transparent resin.The size is 5″x7″. It is 100% infill. You can see the detailed information in the picture. It is so awesome !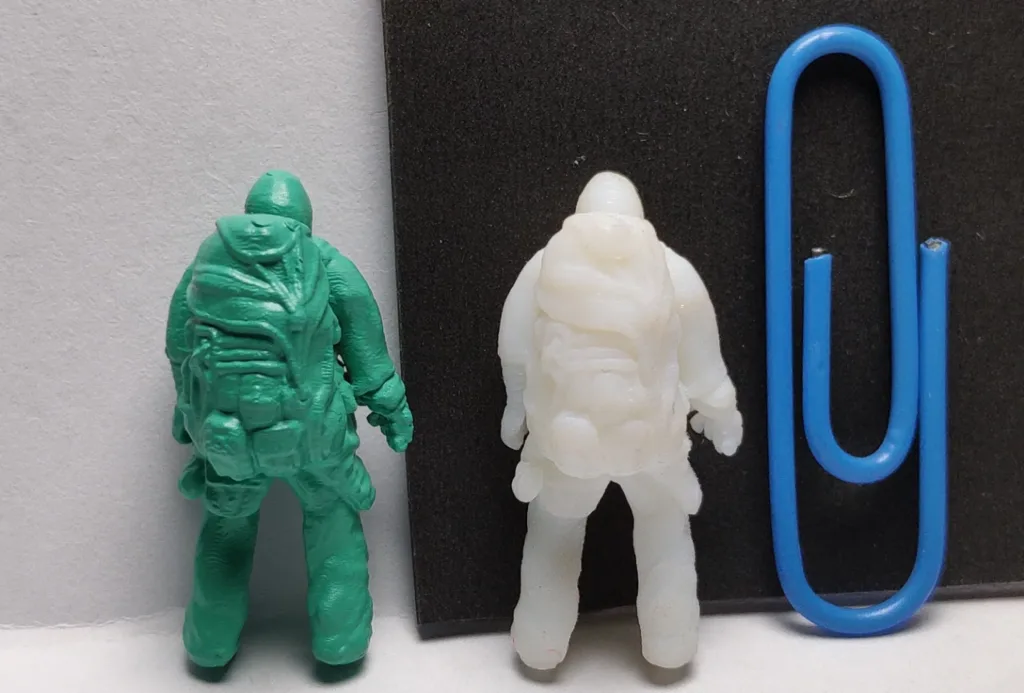 MINIATURE WONDERLAND
The mini landscape project requires precise printing for large amount of small parts. The photo shows 1.8 cm little men with great details. They were printed with standard resin by 0.2 mm layer thickness, polished or painted after printing.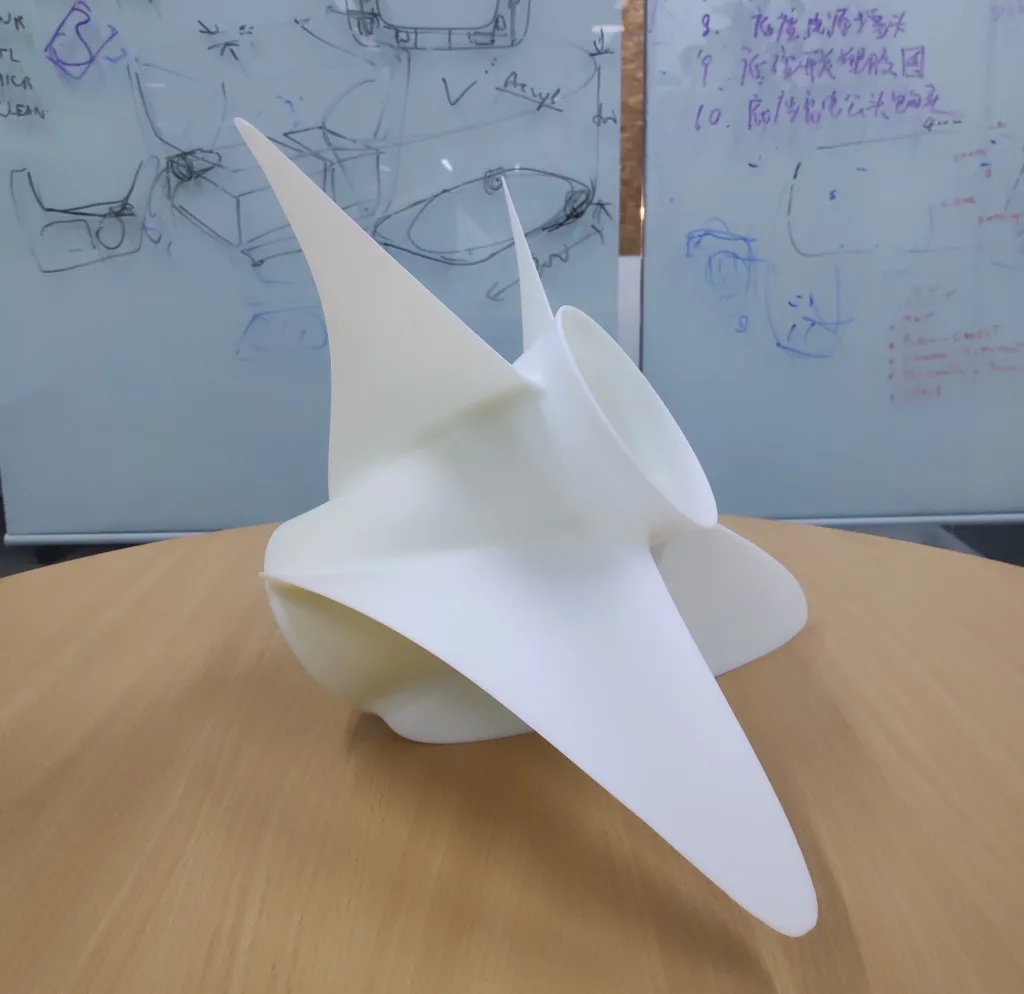 PROPELLER REFORMATION PROTOTYPING
By redesigning the shape of a yacht propeller, we expect the same engine output can provide more thrust. But before building the functional metal propeller, we built an appearance prototype to help our client verify and modify the design.
FACTORIES & EQUIPMENTS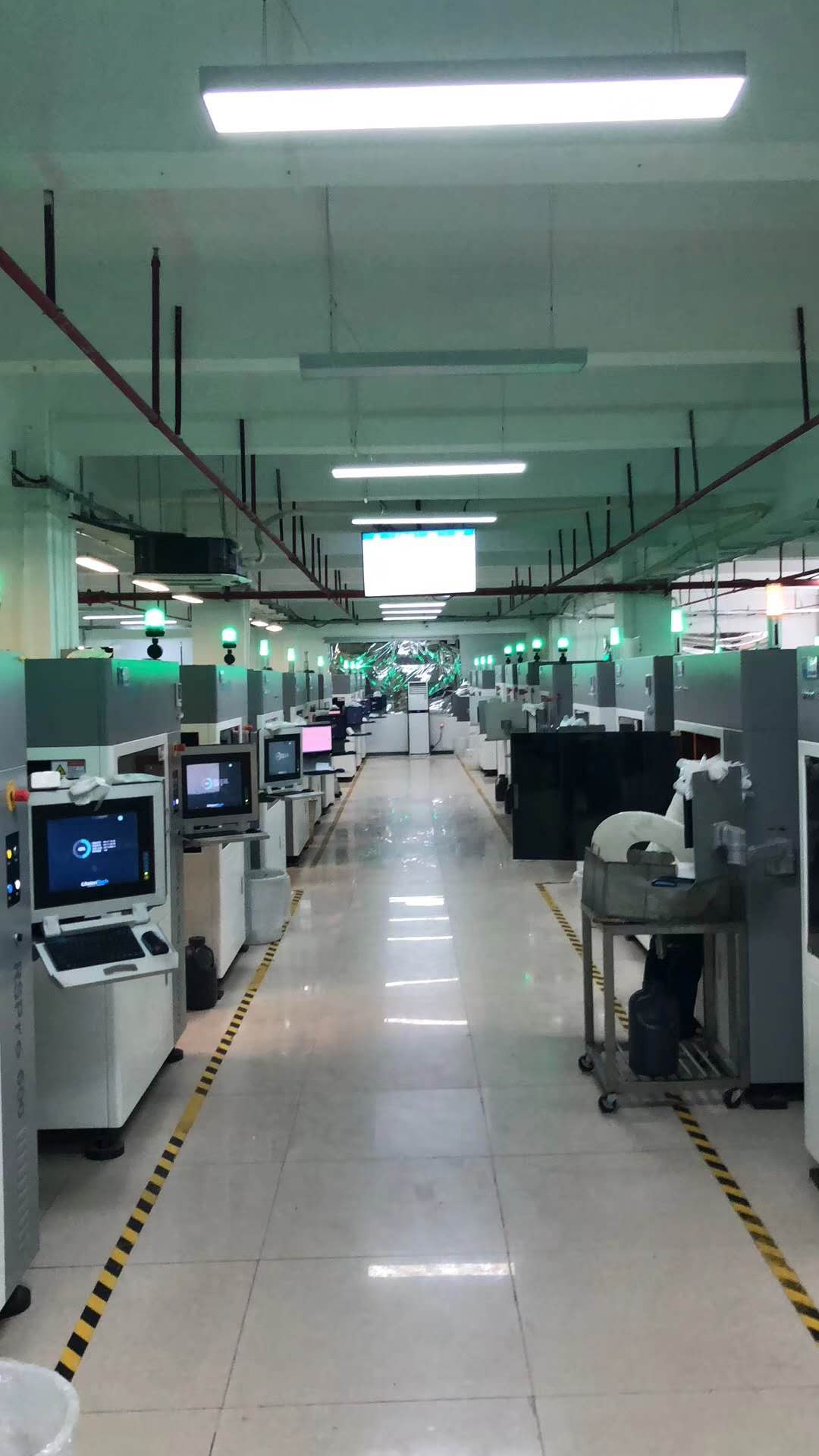 MONEY BACK POLICY
As a 3D printing service company, Lava provides integrated hardware solutions and flexible manufacturing service to product developers. Delivery of the models is not the end but the start of our service. We bring your idea not only to tangible models but also to functional prototypes and mass production.
To facilitate our customers forging your product ideas with us, we offer a refund policy to product designers and developers. In each stage of the product development process, we return your payment in the previous stage by a certain percentage (up to 100 %) once the total volume reaches an agreed amount.
We offer a money back policy as follows: For every 10x that the prototyping and product development costs, we will return 50% of the 3D printing fees. Ex: For a $200 3D printing fee and a $2000 prototyping and product development fee. We will return 50% of the 3D printing fee. The customer can request money back anytime during the prototyping, product development, or mass production stage.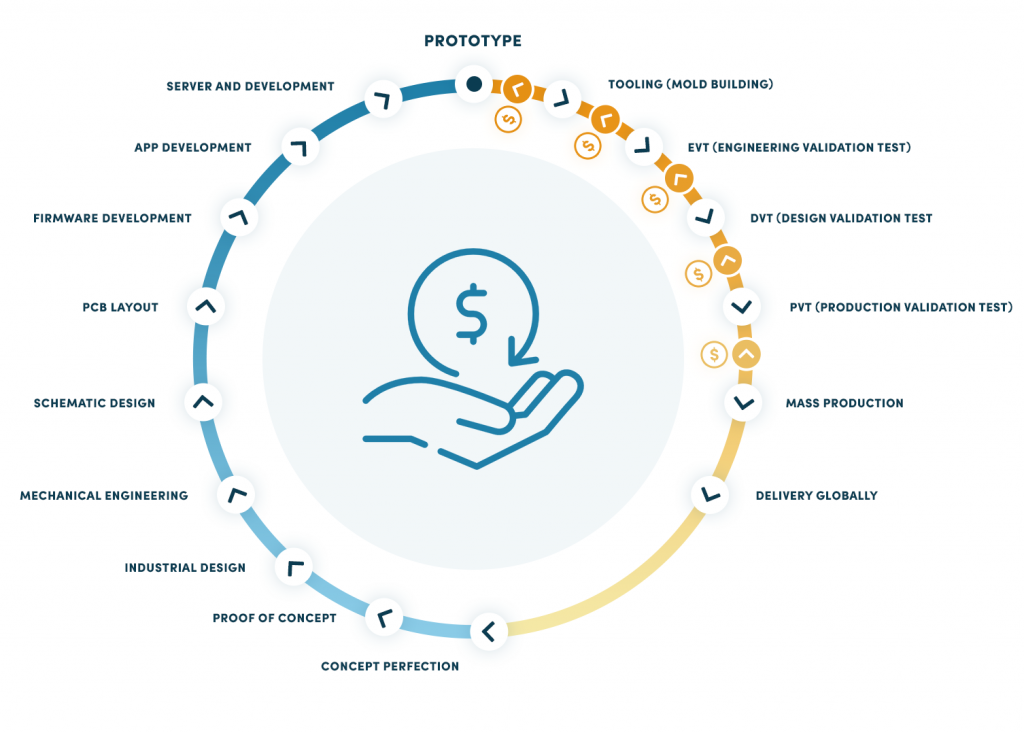 SIGN A NON-DISCLOSURE AGREEMENT TO PROTECT YOUR IP