3D Portrait Printing
Export the file compression package containing portrait information through "Bellus3D FaceAPP", then upload your file compression package, select the size and quantity to be printed, and you can get a quote. Add to the shopping cart and leave the rest of the work to us after completing the payment. We are responsible for printing and shipping your products.
3D Portrait Printing Steps

3D Print

Ship
**** You can get a 3" 3D selfie for
FREE
,if your other 3D printing order is more than US$180 ****
Input/Choose Height To Get Prices

File
Height
Price
Qty
Total

US$

0.00
inch

US$

68

US$

68

ADD TO CART

inch

US$

68

US$

68

ADD TO CART
Choose Destination To Check Shipping Cost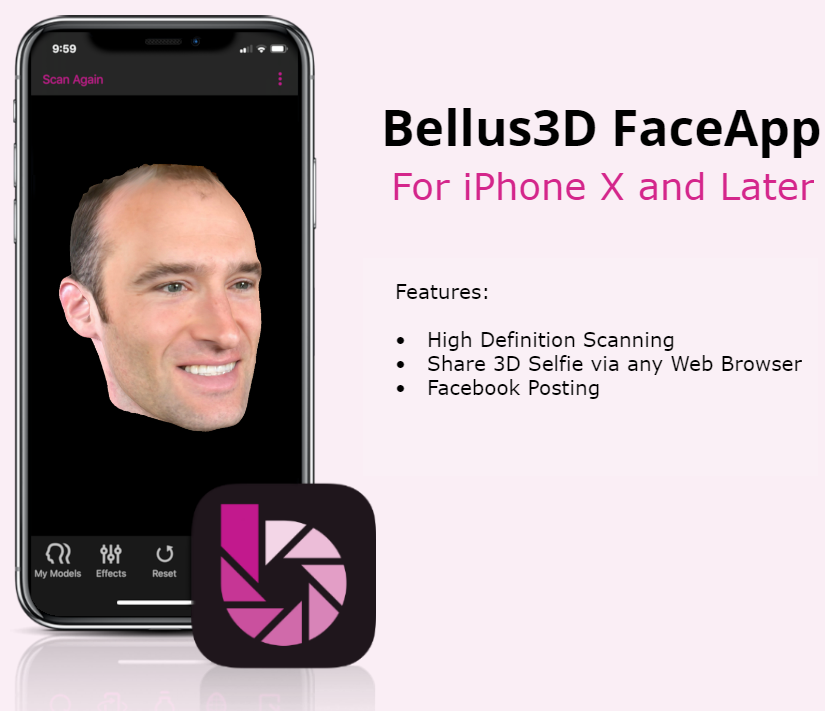 What is the "bellus3D" APP?
Bellus3D FaceApp is a free app that lets you do face scans, available on iPhones with TrueDepth/FaceID (iPhone X, Xs, Xs Max, XR, 11, 11 Pro or 11 Pro Max).
How to download "Bellus3D FaceAPP"?
Download on the Apple Store.

How to use "Bellus3D FaceAPP"?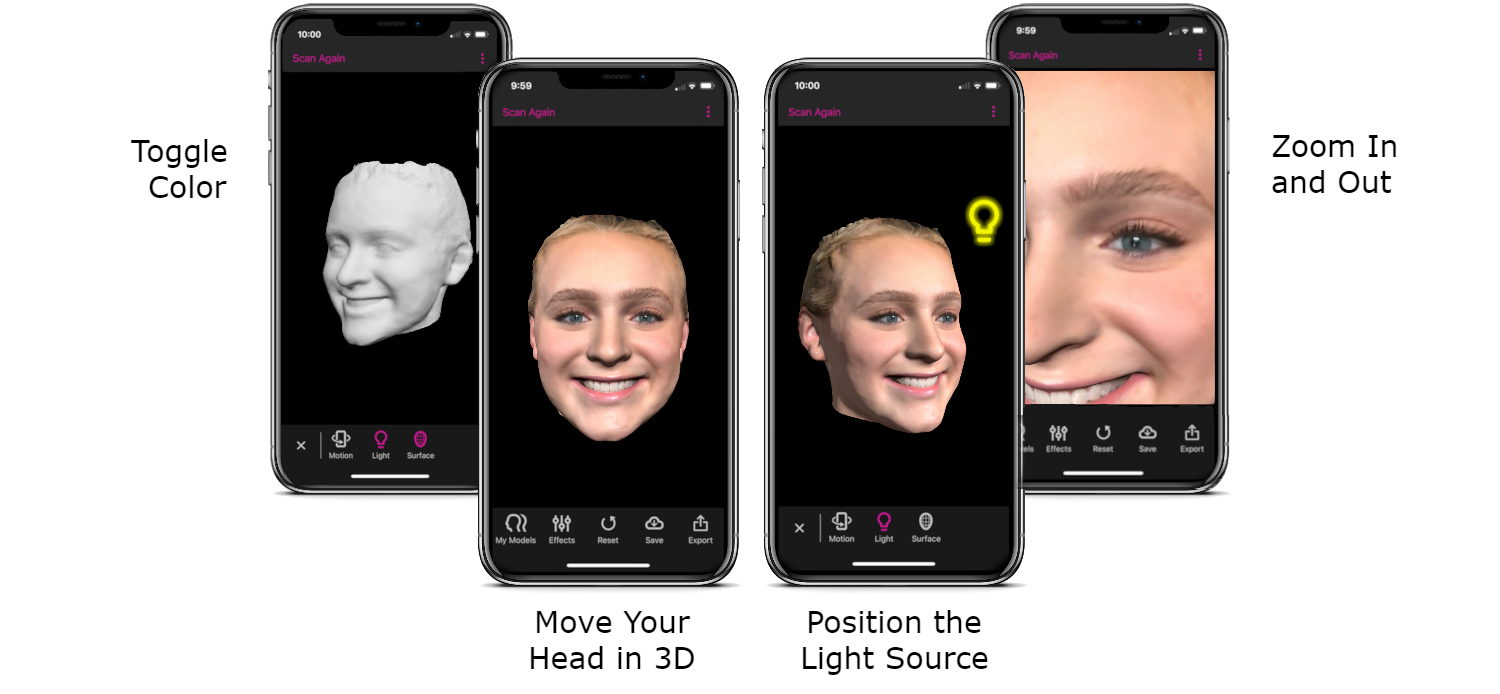 How to export files(.zip) from Bellus3D?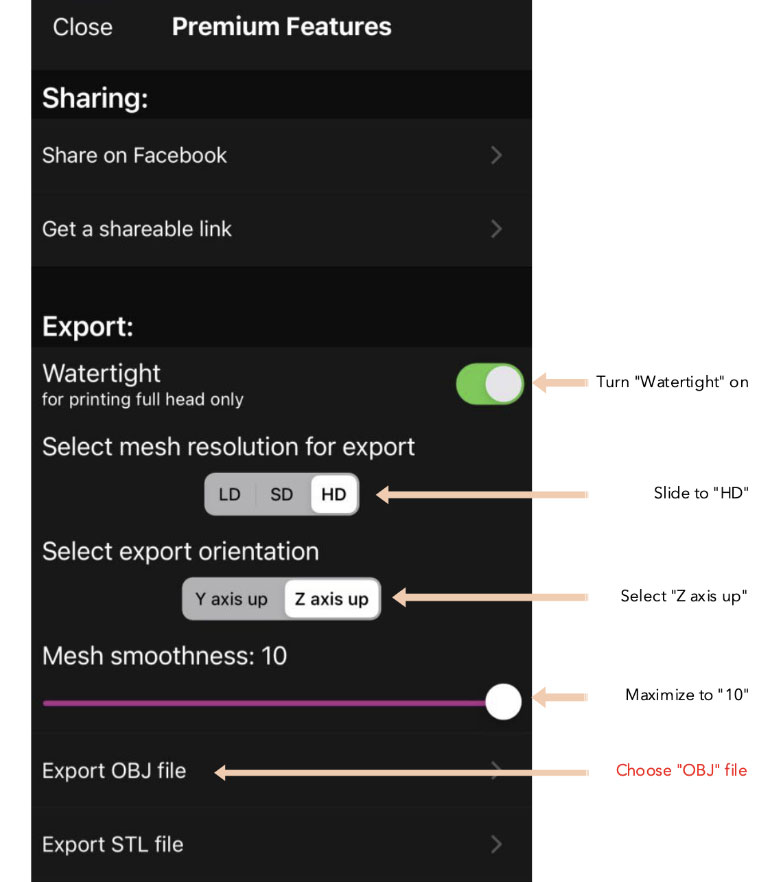 Any enquiry?
Please Email us by filling the forms below