The application of 3D printing in film and television is developing very rapidly. Why? Because many film and television drama shooting tasks require special customization, and the amount is generally relatively small; this demand is innately compatible with the rapid prototyping of small batches of non-standard parts that 3D printing is good at. There are many such cases. From Hollywood to Bollywood, from fantasy dramas to cartoons, 3D printing has gradually penetrated into all aspects of the film and television industry.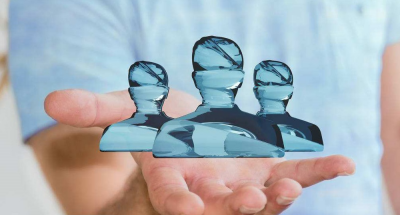 For example, Mohou.com has participated in the production of nearly 50 film and television series since its establishment, including more than 20 movies. It can be said that a certain amount of experience has been accumulated. Here, the author will discuss the application of 3D printing in the film and television industry based on Mohou.com's own and some relevant experiences at home and abroad. I hope that the film and television industry and the 3D printing industry can have more integration in the future, collide with more sparks, and produce unparalleled film and television effects.
The application of 3D printing in film and television is mainly related to props, especially visual-related special effects. It is the art of the crew, especially the "Fuhuadao", that is, costumes, makeup and props. Provide various design, modeling and manufacturing services through digital technologies such as 3D scanning, 3D modeling and 3D printing. As long as the model is drawn, it can help film and television producers to produce the desired effect more quickly and at low cost, and create special effects that are more faithful to the original intent.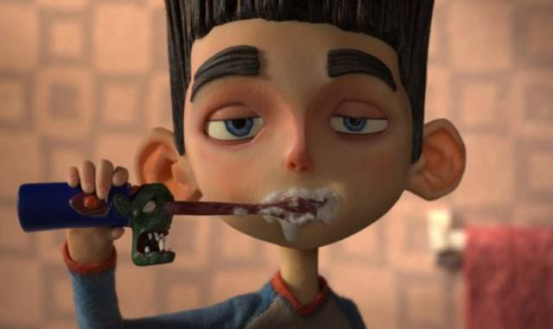 Traditional props mostly need to be made by hand, using mud, wood, foam, silicone and other materials for modeling. These props often have rough surfaces, simple shapes, few details, and a long production cycle. Especially for science fiction or fantasy movies, they are difficult to meet the requirements for details of close-up shots. And using 3D printing to directly make props will save a lot of trouble. First of all, the production process is short, which can save a lot of time for the crew. Secondly, there is almost no limitation of complexity, and the finished product is suitable for close-range shooting, which can more perfectly restore the requirements of the art and director, thereby enhancing the visual effect and texture.