How much does it cost to 3D print a part? What is the price of the 3D printing? How is 3D printing quote calculated?
Well, these are the most frequently asked questions for our customers, especially those who are beginner in 3D printing.
In one words, generally, the cost of 3D printing is based on the weight of the finished 3D printing part.
For example, one part weighs 10 grams, while the unit price is US$ 0.2 / gram. So the price of the 3D printing part is: US$2.0 (=10 grams * US$ 0.2 / gram).
(refer to the screenshot below)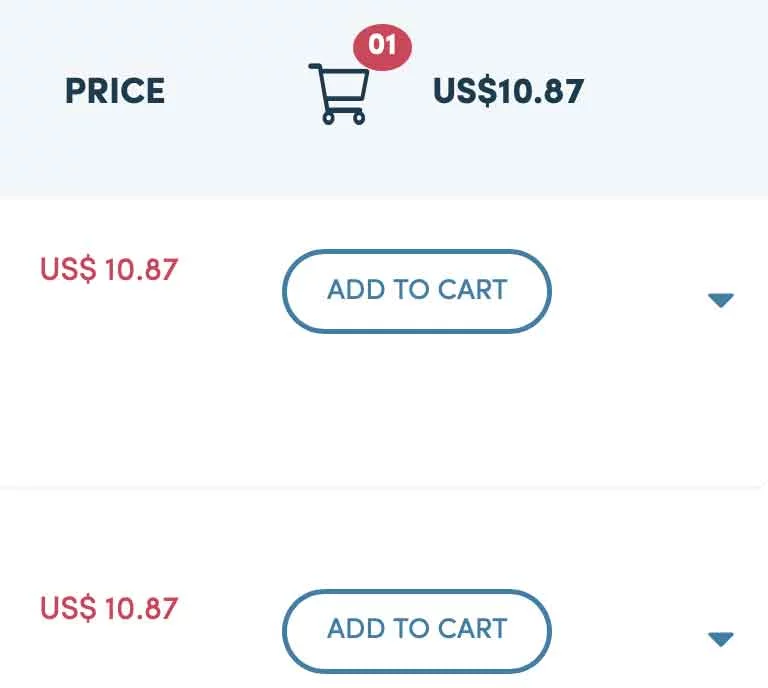 Though there are some exceptions to bear in mind when it come:
1. If you have many parts, say 100 pieces, or super big weight to print, our pricing algorithm will provide you special discount.
2. If the part is too little, for instance, just 0.5gram, then there might be a "minimal cost" limit, you may be charged for example a few dollars at least—so please try to print as many parts as possible in one order to save money.
3. If some extra finish required, such as painting or plating, some extra costs will be involved.
We usually manually provide the cost based on your special needs.
No need to mention, in case your needs beyond simple 3D printing, please don't hesitate to contact us by sending us email to: [email protected].
We are pretty flexible to help you as we are based in Shenzhen, China, the "world factory", known for its rich supply chain, almost everything you can imagine can be made here.
Thank you!