FDM 3D printing technology has a wide range of applications in many fields. Let's talk about the application of 3D printing prototypes in motorcycle engine design.
Speaking of this, one has to talk about Ducati, one of the most famous racing motorcycle manufacturers in the world. Ducati was founded in 1926, and its characteristics are unique engines, innovative designs and advanced engineering technology. The company has achieved fruitful results in the World Superbike Championship, showing the world what the most advanced motorcycle on the racing field should have.
One of Ducati's key challenges is to shorten the design cycle and speed up the time to market for new products. In order to solve this problem, it uses the Fortus FDM prototype system for design. With the help of FDM, or fused deposition modeling technology, Ducati used ABS/PC and polyphenylsulfone to create conceptual models and functional prototypes.
With FDM, Ducati's Desmosedici competition motorcycle engine design and development cycle has been shortened by 20 months. This was a historic success for the design team. The entire engine took only eight months from design to assembly. The traditional engine manufacturing process takes 28 months, and most of the prototypes are outsourced to service companies.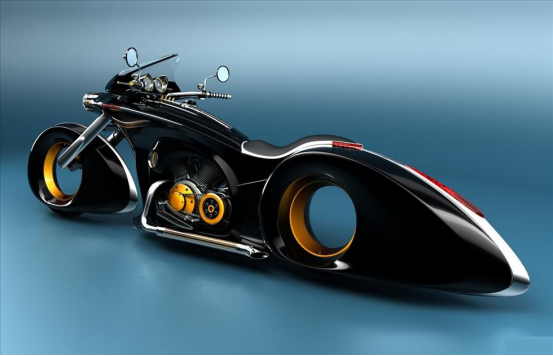 Ducati hopes that desmosedici can go beyond the previous design and continue to be successful in the MotoGP series by providing additional power. With the help of two FDM prototype systems, the design team produced a prototype engine almost entirely composed of PC components. The design includes a two-cylinder oval piston configuration. Engineers believe that this design can provide additional power while complying with the MotoGP competition system. This engine has the power and torque of a traditional parallel-bar engine, but it also has the ability to compete with a multi-cylinder engine.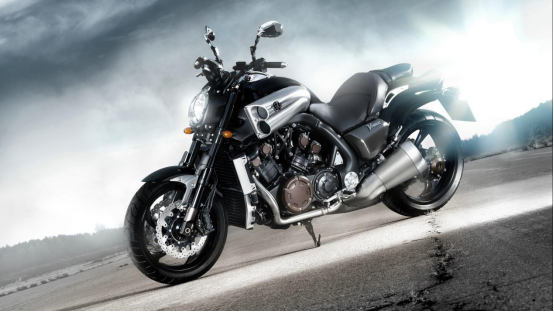 The accuracy and durability of these 3D printed models enables the R&D team to perform physical analysis of each component, check for design defects, and quickly improve them. Compared with before, the FDM prototype engine allows the R&D team to have a more comprehensive observation, reduces errors in the design, and greatly accelerates the development process. The PC engine prototype helped the R&D team confirm a correct decision. More importantly, it can present the entire engine prototype in front of the MotoGP organization and successfully obtain their support for the design of the four-wheel piston engine.
The above is a real case of the application of 3D printing prototype in motorcycle engine design, and it is a very successful case. Hope to inspire later people.