When it comes to the relevance of 3D printing and the electronics industry, everyone may be surprised and even continue to have questions. In fact, 3D printing is indeed related to the electronics industry. In recent years, Internet makers have continuously used 3D printing to personally customize the periphery of electronic products, and researchers have been racking their brains to study 3D printing materials that can be stored, sensed, and reachable. Similarly, companies that produce electronic products also add 3D printing elements to the products they produce. These realities have made 3D printing technology gradually enter the field of electronics industry and become more and more in-depth.

3D printing technology is used in the electronics industry to produce eventful accessories, such as customized mobile phone cases, brackets, mouse parts, key caps, etc. At present, the production of these accessories is relatively simple. The reason is: First of all, 3D printing materials are mostly the more common PLA and ABS materials. Secondly, these accessory models are more common on the Internet. Finally, the technical specifications are lower.

One of the main manifestations of the continuous surpassing of 3D printing technology lies in the research and development of 3D printing materials. In the field of electronics industry, 3D printing materials occupy a vital position. Perhaps everyone has this question: Are all the parts of 3D printed electronic products made of 3D printing? The answer is "no". In the field of electronic products, there are many things that 3D printing technology cannot yet 3D print, such as storage devices, conductive circuits, and so on. Some of these are under development, and some have not yet been developed.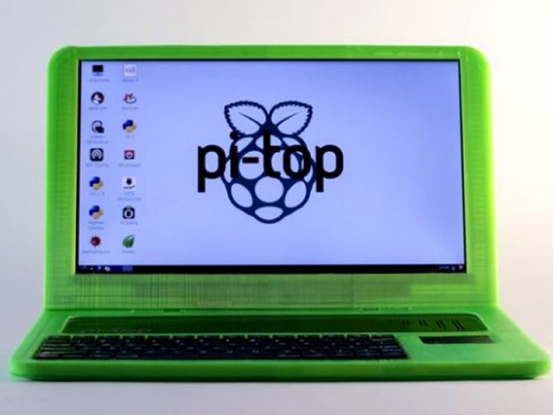 In short, in the electronics industry, 3D printing technology has been well applied, mainly electronic accessories. However, with the increase in 3D printing materials, the advancement of 3D printing molding technology, and the efforts of researchers, I believe that eventually 3D printing technology will be widely used in the electronics industry.